I've been looking for the perfect year-at-a-glance wall planner, when it struck me that I can now print my own!
I searched for 'printable wall calendar A2' on Etsy, knowing that I could scale it up to the size of an entire A0 sheet.
Below, I've rounded up some options in price order. Black & white A0 printing with a comparable amount of lines to a sewing pattern will be $6 per page.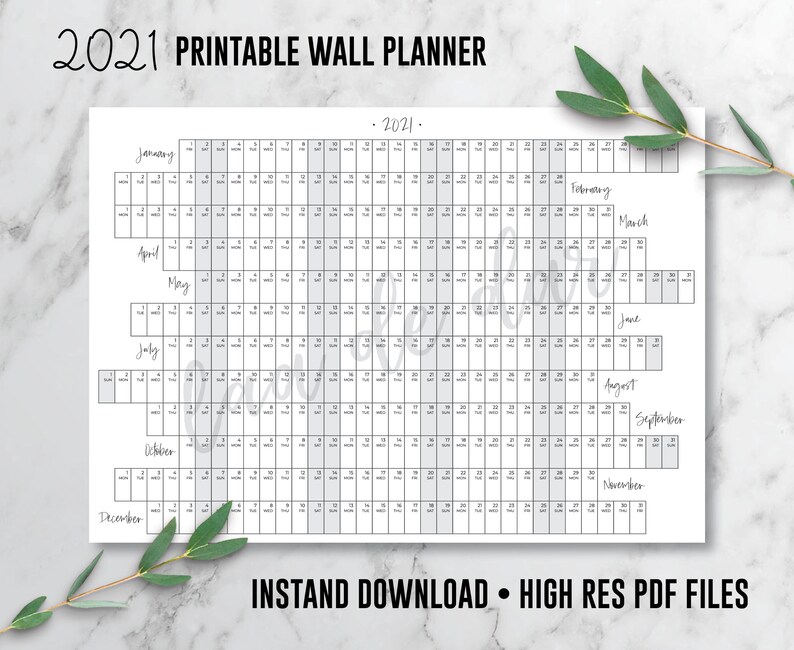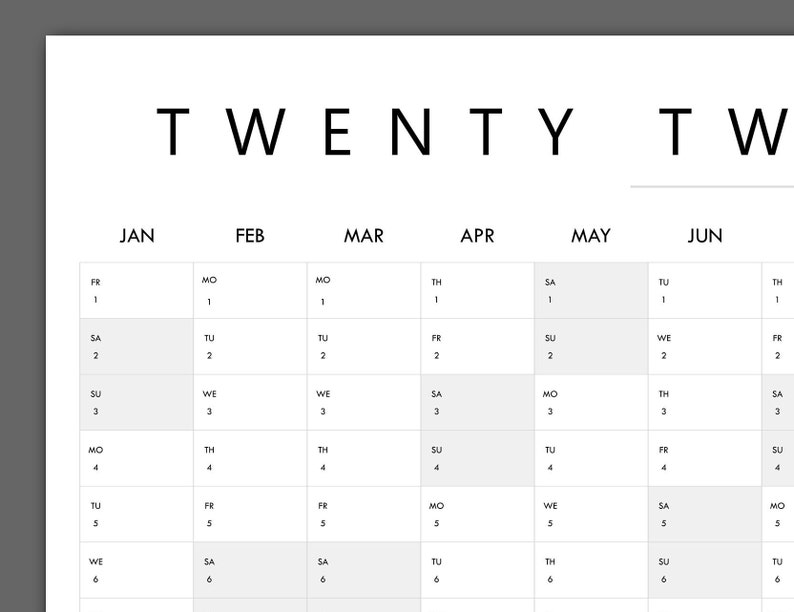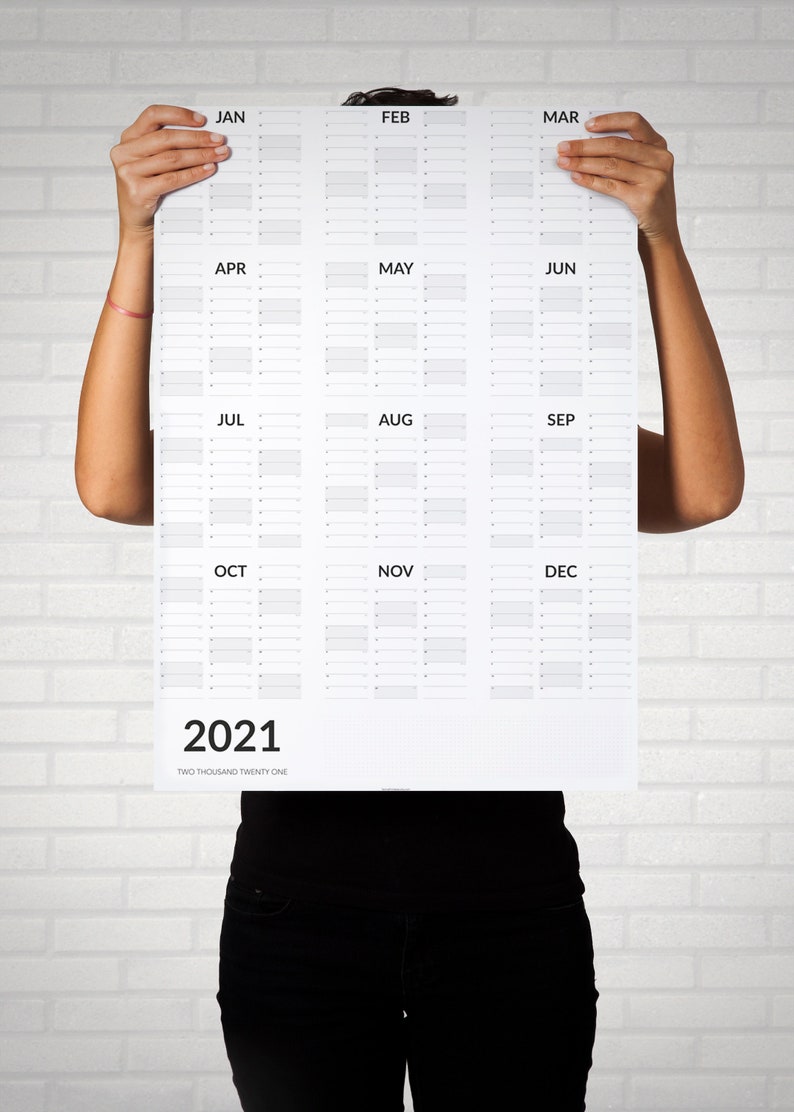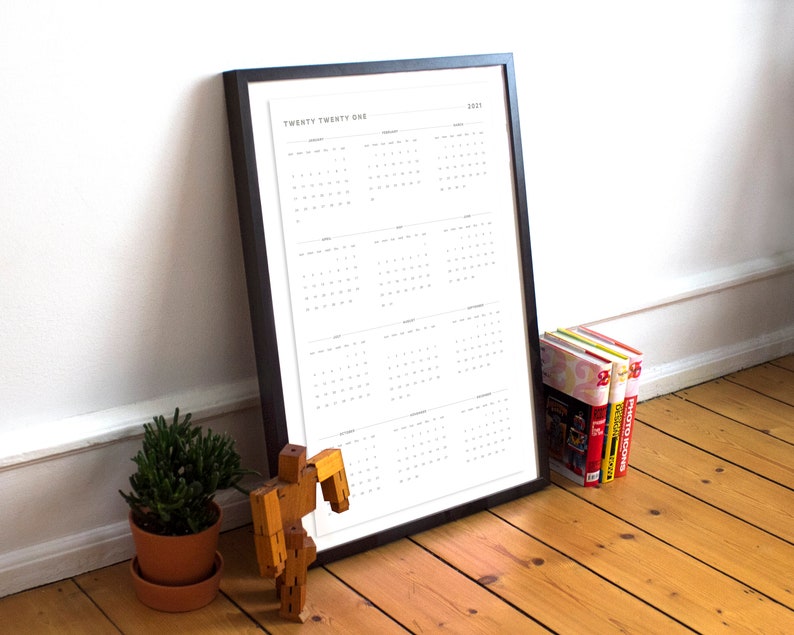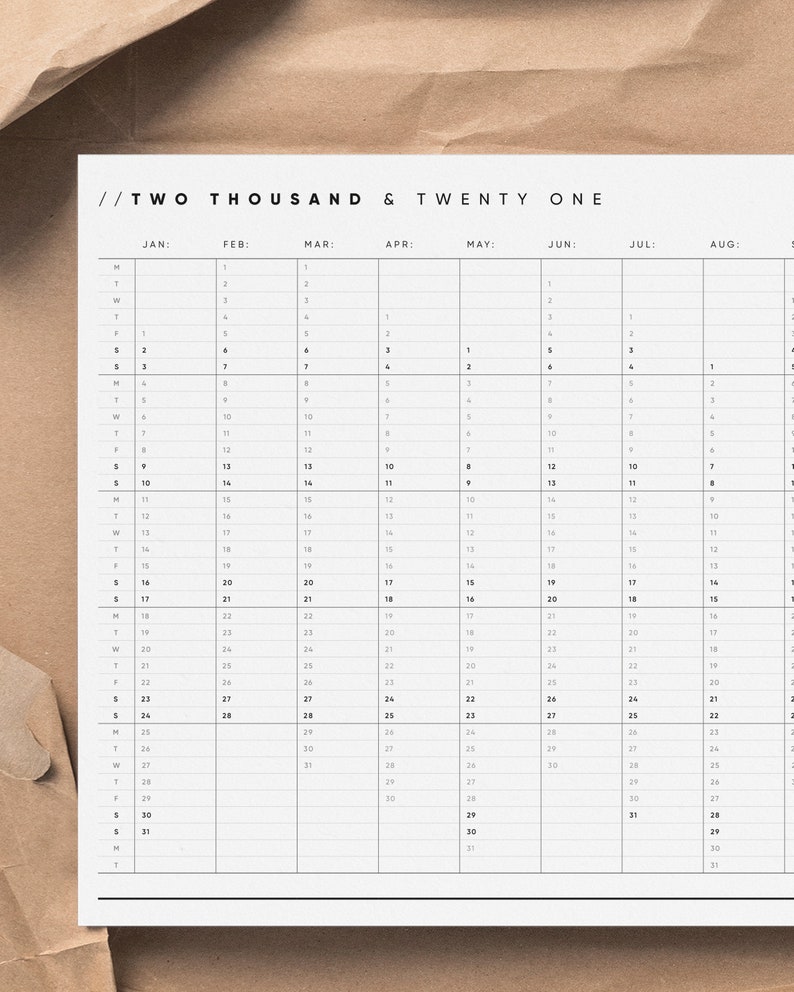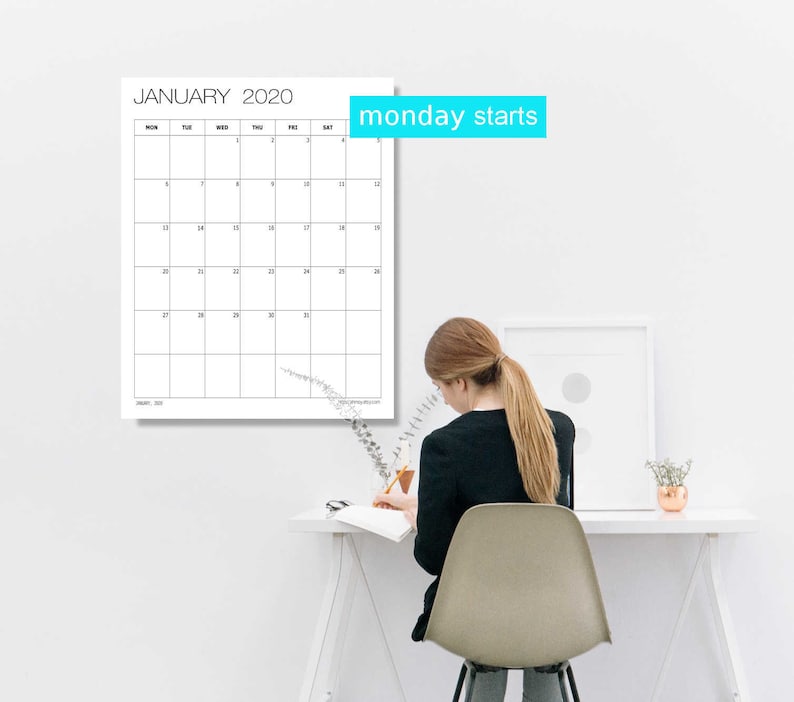 Other printing ideas
In addition to calendars, my A0 printer can easily print black&white line drawing art for the same price as printing a sewing pattern!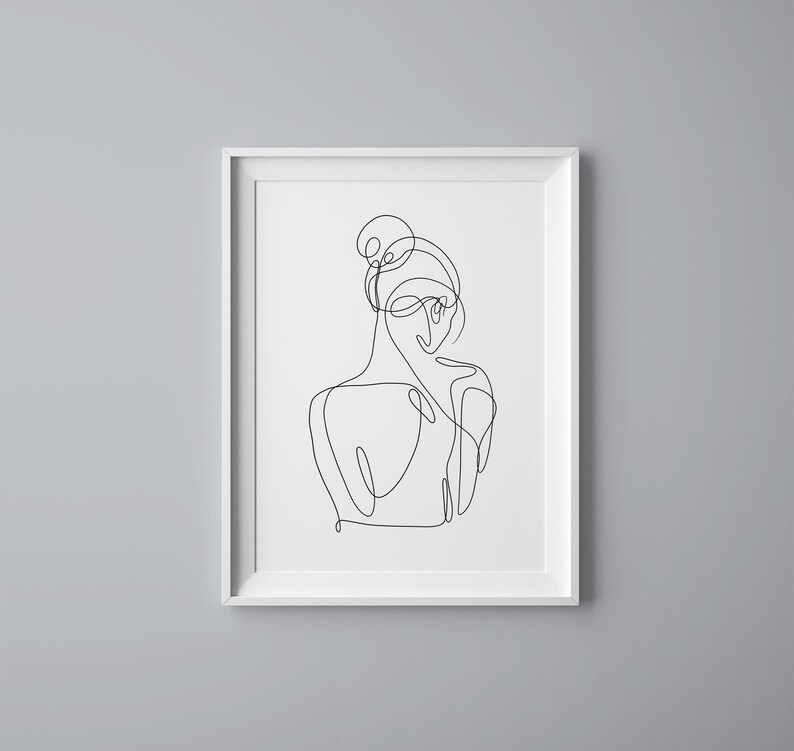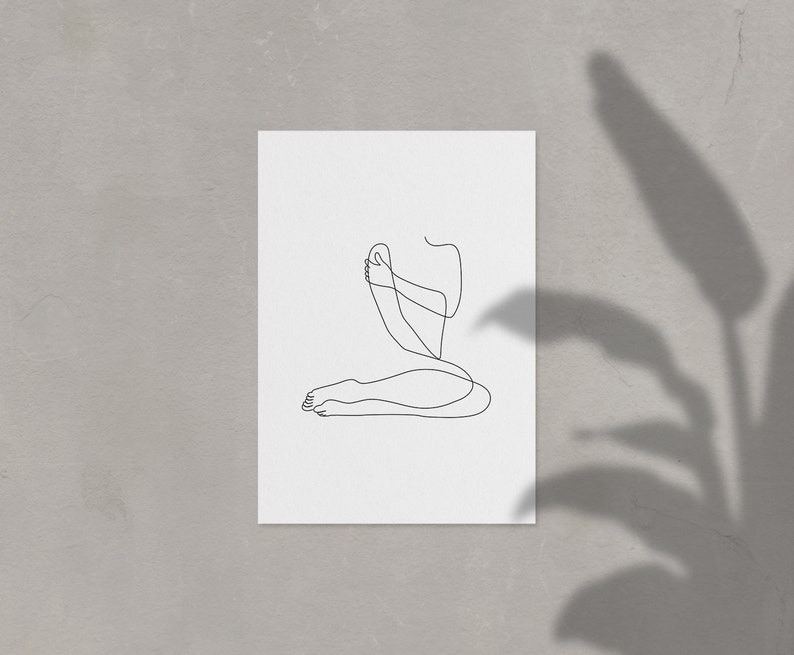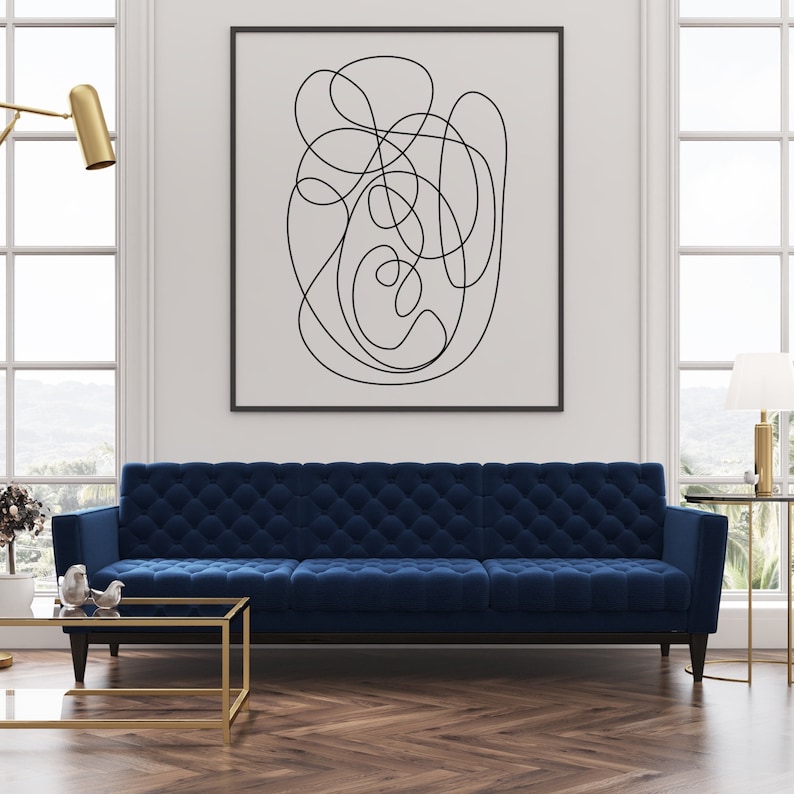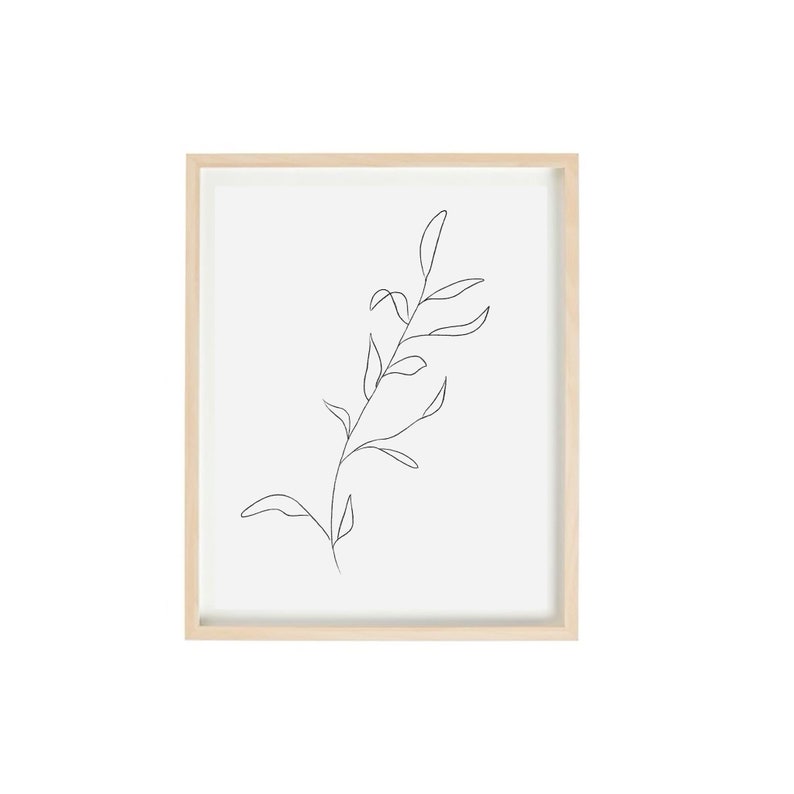 If you'd like to print colour, or something with bolder lines or more ink, get in touch to ask for a quote first as my printer might not be the best choice for your print job!
Want to get printing?
Email your PDF pattern files through to Chchsews@gmail.com to get started. A0 printing is $6 per sheet and A4 from $.15 per page