This ultimate scrap-buster! Use scraps to make the pouf, and stuff it with scraps too! The pouf is 1 A0 page.
If you're looking to keep your hands cool, the free Bombazine oven mitt could be for you. I found this pattern was too small for my hand and wrist, so you could enlarging the pattern prior to cutting.
The free Costa Tote pattern from Helen's Closet is a gorgeously finished bag with multiple views. The Costa tote is 1 A0 page to print.
A great use for scraps, that also keeps dust away from your babies! The serger/overlocker and sewing machine covers are 2 A0 pages.
The free Apertio Pouch pattern from Blogless Anna is a next-step above simple pouches many of us will have made.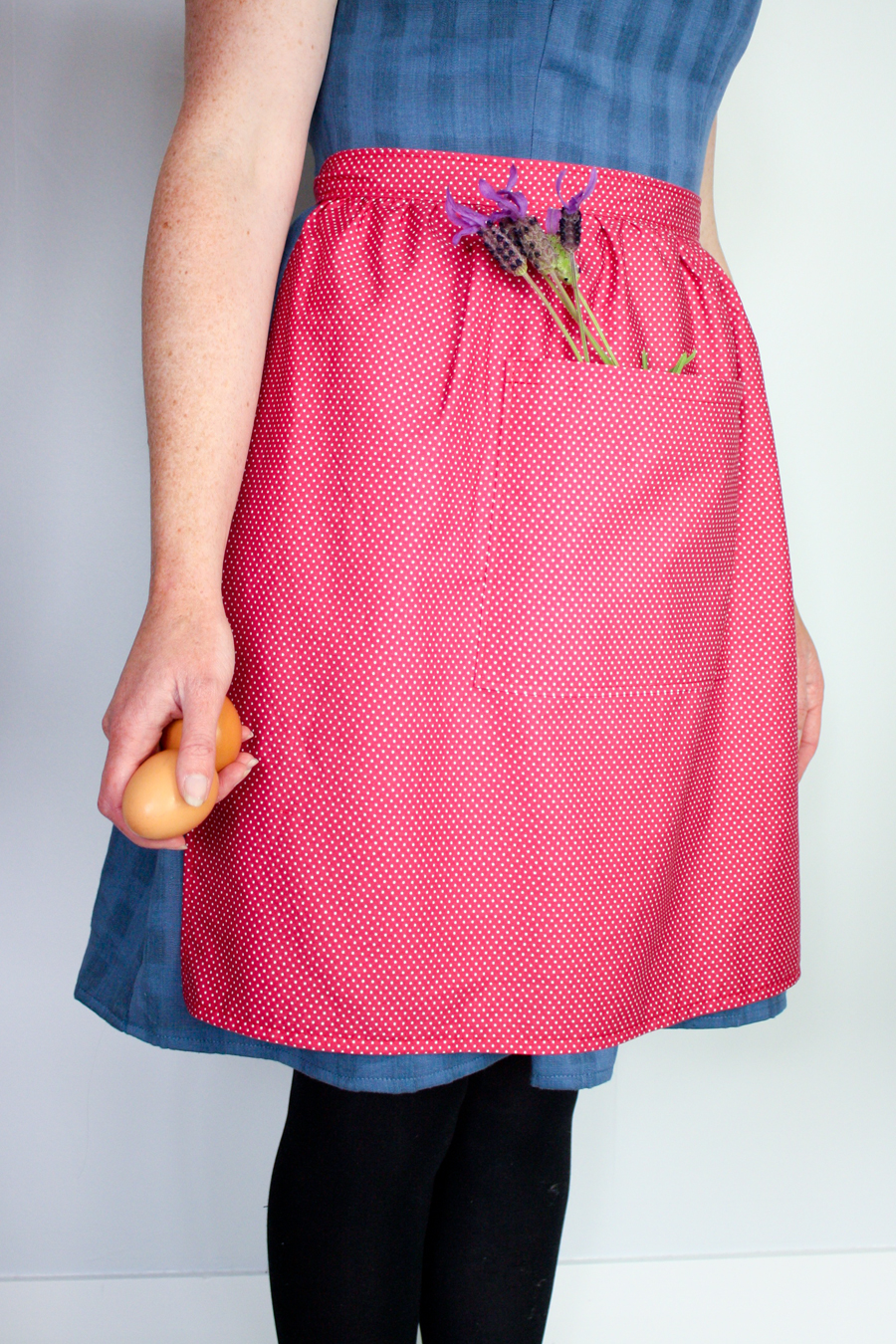 The Harvest Apron is a free half-apron pattern from the NZ-based Jennifer Lauren Handmade.
If you're looking for a mini-apron, Spoonflower also has a free smock pattern for children.
The free Cargo Duffle Bag from Noodlehead requires absolutely no printing at all!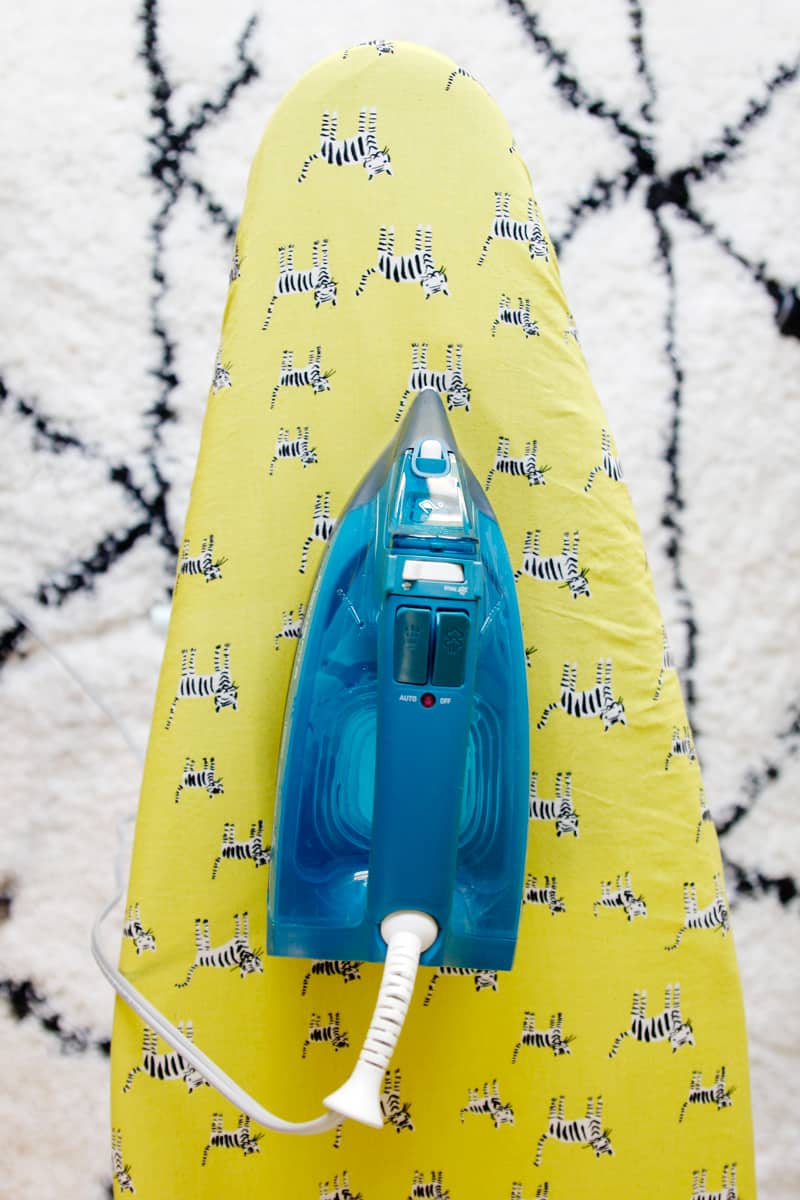 This free ironing board cover pattern is from See Kate Sew. Personally, I know my ironing board is in a hideous state, and I definitely have enough fabric in my stash to give it a makeover!
And finally, a Tailor's Ham is pretty sewing-specific homeware, and although they are great you can get away without having one. If the time is nigh for you to 'ham it up', check out this free pattern from Jennifer Lauren Handmade.
Want to get printing?
Email your PDF pattern files through to Chchsews@gmail.com to get started. A0 printing is $6 per sheet and A4 from $.15 per page