Over on the ChCh Sews instagram this weekend I asked if you were sewing for winter or if you've emotionally moved forward to planning your makes for warmer weather- summer and spring it was! Of course, my mind jumps to swimsuits, so here we are!

Nobody asked but I've also included my favourite local-to-Christchurch pools! Scroll down to check them out.
Faye Swimsuit
The Faye Swimsuit from Closet Core Patterns has multiple views and is available up to a 63″ hip
Make a rash vest!
Leila used the Muna and Broad Tarlee T-Shirt with the funnelneck to make a sun-smart rash vest!
Most t-shirt patterns will be suitable for converting to a rash vest, but I especially like long sleeves and a high neck for the sun protection! Check out this round up of knit tees for more ideas if the Tarlee isn't for you!
Want more?
Check out the swimsuit roundup from last year if you want more inspiration!
Hot pools in the South Island?
I love a little dip, but I also love to float about in warm water. Here's some of my favourite dips to take my me-made togs in order of distance from Chch
Special mention to Te Pou Toetoe: Linwood Pool in Chch which has Women's only swimming on Wednesdays!
Oasis Swimsuit
This swimsuit pattern from Ellie & Mac comes with multiple views and is available up to 63″ hip
Violet Swimsuit
This swimsuit from Laela Jeyne comes with multiple views (including this cut-out view) and is available up to a 59″ hip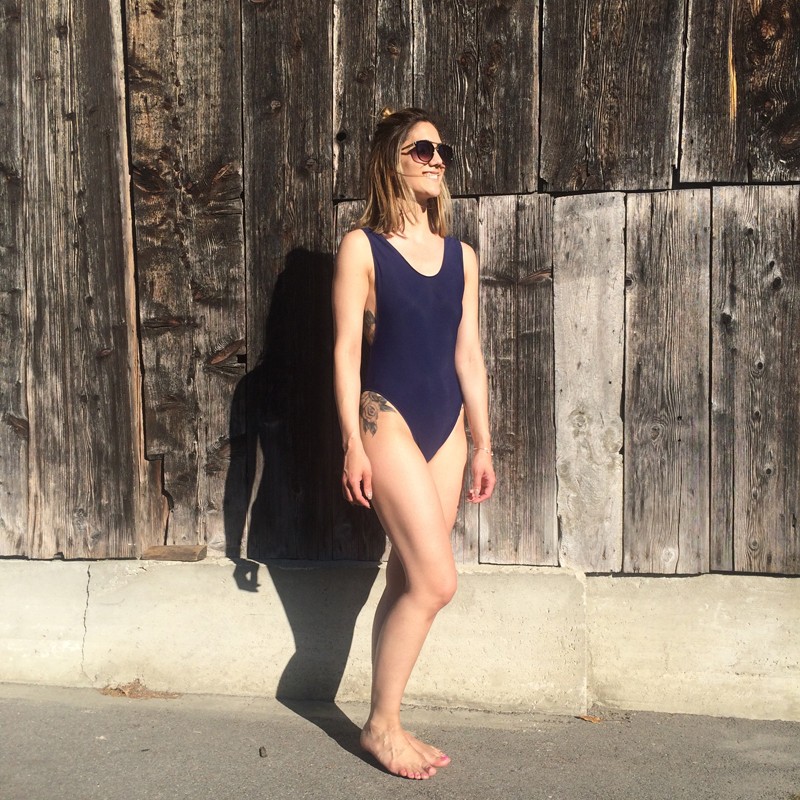 Opian Patterns
The Pilatus Swimsuit (right) and Säntis Swimsuit (left) from Opian Patterns are available up to a 48″ hip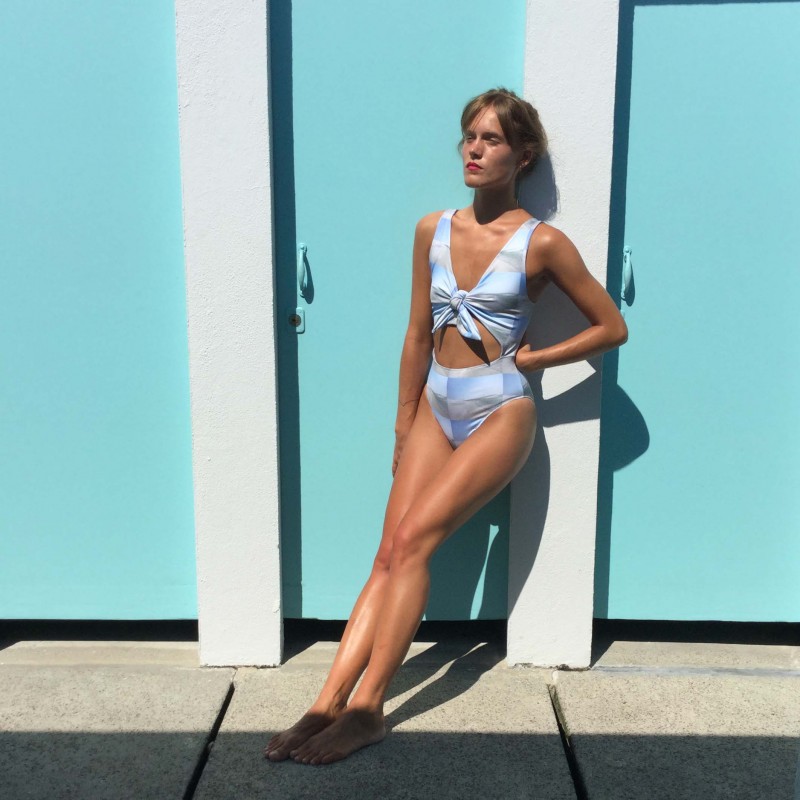 Where to shop swimwear fabric in NZ?
Want to get printing?
Email your PDF pattern files through to hello@chchsews.com to get started. A0 printing is $6 per sheet and A4 from $.15 per page